Car Teen Learning and Pricing
Come and join the NEW way to take Driver Education that prepares you to get Behind the Wheel.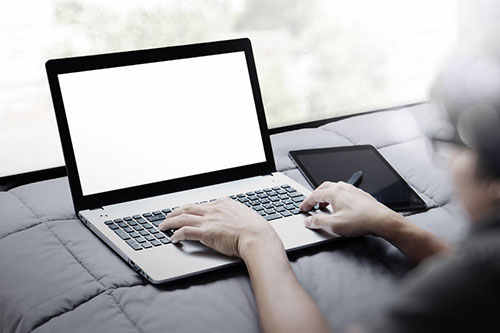 What you will need.
The Live Virtual Classroom is a digital replica of a traditional classroom and as such students must be seated at one location during classes. The course requires the use of the following:
Desktop, Laptop or Notebook are allowed.  Mobile devices such as Smart Phones or I-Phones are not permitted due to Live Virtual Classroom environment.
Pointing device such as a mouse
Hardware must be equipped with headset, Web Camera and microphone.
Minimum 2MEG Access Line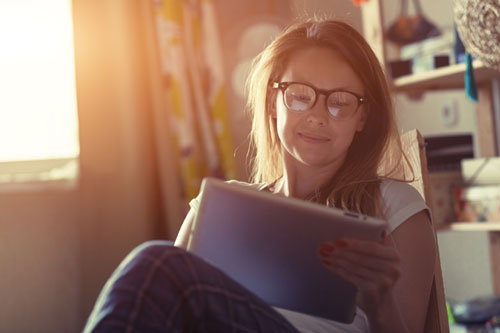 Mac OS-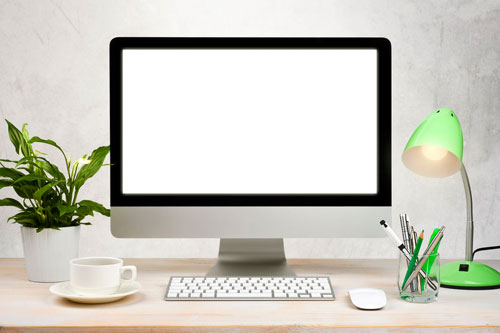 Car Teen Learning
What we Teach, Rules and More Information
We want you to know all about Car Teen. Please click on the link below to download our full class syllabus.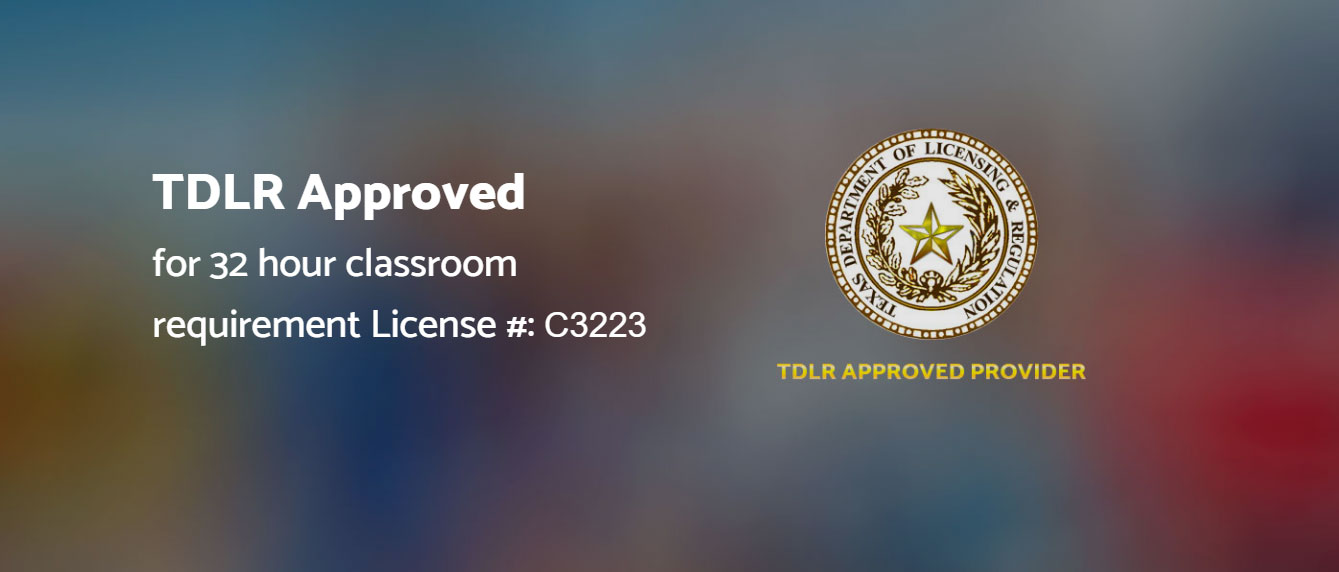 Synchronous Learning (Car Teen)
Classes occur on set schedules and time frames.
Students and instructors are online at the same time. Lectures, discussions, and presentations take place at specific hours. The Car Teen Instructor will be present 100% of class time.
Learning activities and expectations are similar to those found in a traditional classroom.
Multiple ways of interacting, sharing, and the ability to collaborate and ask questions in real-time.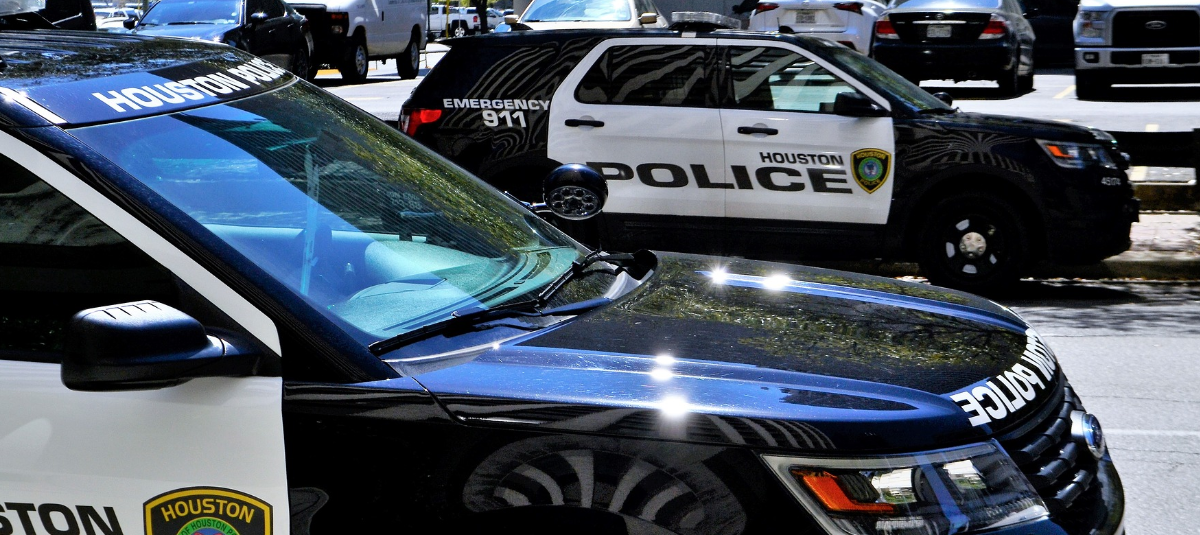 Prerequisite to get Learner permit from Department of Public Safety (DPS)
Application completed.
DE-964-given by Car Teen after Day 1, 2, & 3 of class (6 hours total)
Texas Residency Affidavit with two items to verify residency.
Your original birth certificate or a certified copy, or a passport or green card.
Proof of School enrollment-call school attendance office (VOE).
Your social security card-Original.
Parent or Legal Guardian accompanies Teen to DPS.
Cash or check for Permit issuance by DPS.
Come and join the NEW way to take Driver Education that prepares you to get Behind the Wheel;
What about Behind the Wheel Driver Education?
Once the Car Teen course is completed,  a Transfer will be issued from Car Teen to the Parent or a Private Driving School to conduct the Behind the Wheel requirement for Driver Education.  The transfer will include Car Teen class records showing completion of the 32 hour classroom requirement.
Pricing 
Car teen's tuition may be slightly more than other on-line providers, but the Value has high worth because you want to be prepared before you get behind the wheel.
| Description | Price |
| --- | --- |
| Regular Tuition and Digital Text | $119 |
| DPS Learners Permit test in-class | FREE |
| Total | $119 |